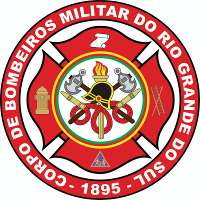 About to gain autonomy in their administration, the Command of the Southern Rio Grande Fire Department is seeking greater structuring and standardizing its management systems development. This standardization will give freedom to create the corporation management systems themselves and adhering to their reality, which will be independent of the Military Police (Military Police).

To this end, its systems development team, which already has experience in PHP and MySQL, found in Adianti Framework a solution to be used as the corporate standard tool for developing management systems. corporate reality of aware in relation to the difficulty of new product acquisitions, and also worried about their Social Reason, Adianti made a donation of a development kit for corporate control, as a small contribution to the gaucho society.

This placement was authorized by the commander of the corporation, Colonel QOEM Krukoski Adriano Ferreira (MEX 033 / DA-STI / CCB / 16).